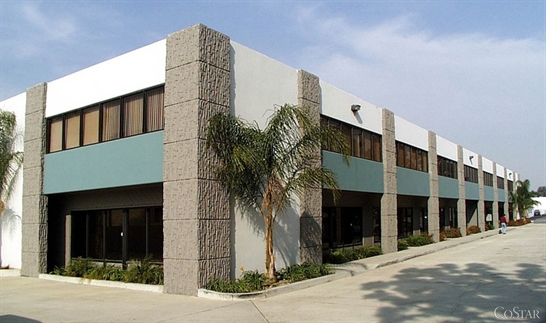 Industrial Data Systems, Inc. manufactures Digital Indicators, Hybrid Digital Summing Modules, Industrial-Grade Data Acquisition and Control Terminals, high performance Dot Matrix Printers and labeling printers and systems. We also offer a variety of All-In-One Systems and accessories, hardware, software, and firmware used for industrial and commercial weighing and force measurement applications.
For over 25 years we have specialized in the development, engineering design, manufacturing and system integration of electronics used in industrial weight measurement applications such as truck and railroad scales, bulk weighing, process control, batching, transportation, mining, agricultural, livestock, food and meat processing, manufacturing, testing, construction materials industry etc.
IDS offers custom application hardware, software, OEM and private labeling products to meet your needs.
Many renowned industrial manufacturing companies use our products with great benefits.
---
If this is your first visit to our site, we cordially invite you to step in and look us over. Please review the products and services we have to offer and accept the invitation we extend you to become another of IDS's satisfied customers.
Now you know a little about who Industrial Data Systems is and the role we play in the industrial weighing and force measurement industry. We would like to tell you more and will if you contact us via any of the following ways:
Telephone

Sales &nbsp &nbsp 714-921-9212
Out of State (USA) 800-854-3311
Technical Support 714-921-1353

FAX &nbsp 714-399-0286

E-mail sales@industrialdata.com

Postal address 3822 E La Palma Ave, Anaheim CA, 92807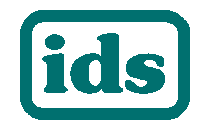 Industrial Data Systems, Inc.

Comments or suggestions regarding this website.webmaster@industrialdata.com