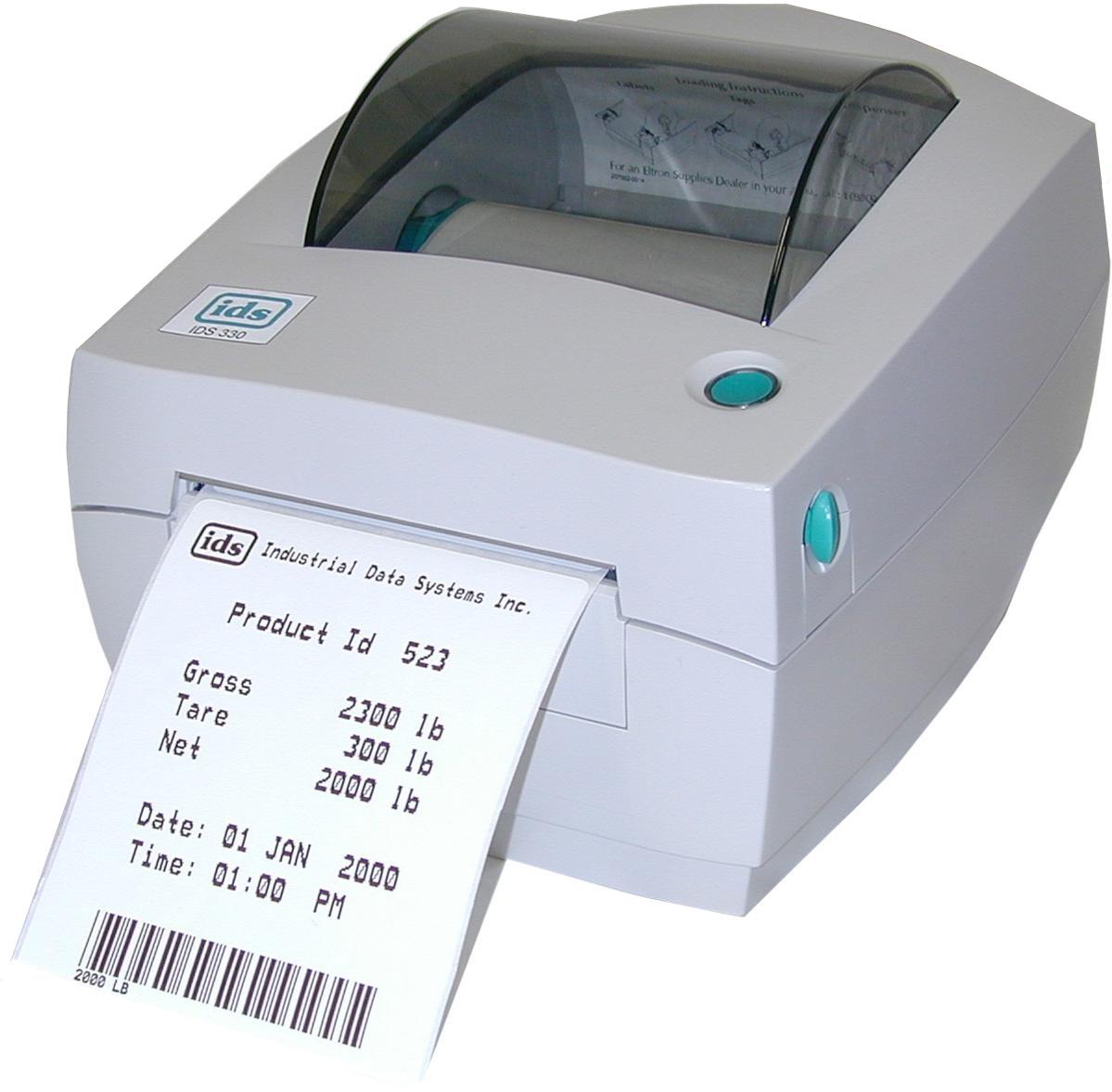 IDS 330


THERMAL LABEL PRINTER

APPLICATIONS FEATURES OPTIONS SPECIFICATIONS

Best in quality and performance all for a price far below other thermal label printers!

The IDS 330 Label Printers uncomplicated design features make the IDS 330 ideal for all desktop label and bar code printing applications. Innovative open access print head design allows easy cleaning and prevents label jams while the self-centering label roll holder makes label loading simple the first time and every time.

The IDS 330 provides you with the capability of designing labels to satisfy your specific application requirements. Compact in size and weight, the printer is housed in a rugged enclosure.

The versatility of the printer allows you to perform a number of tasks. These range from basic text labels to more complex tasks such as inserting scale variables, generating bar codes, graphics, recalling stored label formats or on-demand label printing. Direct thermal or optional thermal transfer printing.

· Food Processing · Parts identification · Piece Count Weighing · Shipping and Receiving · Multi-Container weighing · Gross, Tare and Net weighing · Batching and Process control systems · Over/Under Check Weighing · Material Testing · Drum, Tank and Hopper Filling · Bench and Floor Scales.

Industrial Data Systems offers turnkey systems for your applications consult the factory for details and quotes.




· 512KB Flash and 256KB SRAM standard · Expandable to 1MB Flash and 512KB SRAM · Media sensor for black marks, die cut labels and label out · openACCESS easy-to-load design · Easy-to-use EPL2 command language · Batch or on-demand printing · Graphics, line and box drawing features, .PCX bit map supported · Page mode label printing · Feed key, Ready, Error, and Media out Indicator · Prints text, graphics and bar codes in four directions: 0°, 90°, 180°, and 270° · Diagnostics and configuration printout and ASCII dump

· Paper cutter · Battery Pack · External rewind · Liner less printing · Label dispense mode · Create-A-Label 3 Windows software · Media; Labels, tags, ribbons and print head cleaning products

COMMUNICATIONS
Serial Port: RS232


Parallel Port: Parallel ASCII.
ELECTRICAL
Power:
(Linear) 120V (60Hz), range 96V-132V (AC)
(Linear) 240V (50Hz), range 192V-264V (AC)
Complies with FCC Class A and CE requirements
Meets UL, CUL, TUV, C-tic, VCCI requirements

Environmental:
Operating temperature: 40°F to 105°F (5°C to 40°C)
Storage temperature: -40°F to 140°F (-40°C to 60°C)
Humidity: 10% to 90% non-condensing
SIZE
PRINTING
Direct thermal printing
Thermal transfer optional
Selectable print speeds from 1 to 2.5 inches per second
203 dots per inch (8dots/mm) print resolution


Bar codes
Code 39, Code 93, Code 128 UCC (Shipping Container Code)
EAN 128, Code 128 subsets A, B, and C, Codabar
Interleaved 2 of 5, UPC-A, UPC-E, 2 & 5 digit add-on
EAN-8, EAN-13, 2 & 5 digit add-on, POSTNET, German Postal Code
MaxiCode, PDF-417 / Macro PDF-417
Selectable bar code height and human readable
Bar codes with or without human readable text
Bar codes can be printed four directions: 0°, 90°, 180° and 270°


Fonts and graphics
International character sets with Euro character support
Five resident fonts available from 8 pt. to 48 pt. expandable up to 8 times vertically and horizontally
Fonts can be printed in four directions: 0°, 90°, 180°, 270°
All fonts can be printed in normal or reverse image
Supports line and box drawings
Downloadable PCX graphics

MEDIA HANDLING
Type:
Roll-fed, die-cut, continuous fan-fold labels
Liner less media and continuous receipt paper

Material:
Direct thermal sensitive labels or receipt paper
Maximum media width: 4.25" (108mm), 2.25" (57mm) for tag stock
Minimum media width: 1" (25.4mm)
Maximum media thickness: 0.007" (0.18mm)
Minimum media thickness: 0.003" (0.08mm)
Maximum roll capacity: 5.00" (127mm) O.D.
On a 1.0" (25mm), 1.25" (32mm), or 1.75" (45mm) core
Label back-up capacity
Media out top-of-form sensor
Tear bar standard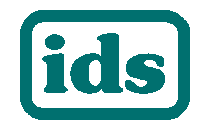 Updated on 3/10/2000